Yesterday at my church we had a "Sunday's Best" day where all of the women wore hats. This is our second year doing this and I must say I quite enjoyed it.
I saw this beautiful poly shantung fabric on Etsy and fell in love with the color - "true blue" is what the color was called.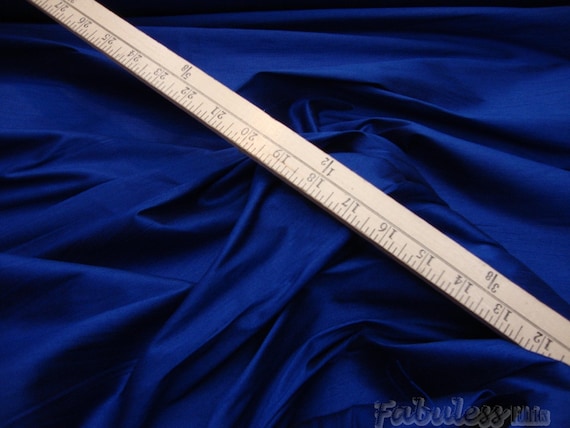 So I ordered the fabric and then immediately contacted a woman I had worked with before and asked her to make me a blue hat to match. And then the fabric arrived....It was not "true blue". In fact it looked purple. Now I'm concerned. I decided not to cut out my fabric until the hat arrived.
In the meantime I did go ahead and cut and constructed the lining. A friend of mine created this design for me and I was able to recreate it in my embroidery software. This will be my own personal label. I stitched it directly into the lining.
When the hat arrived, just as I suspected the fabric did not match. So immediately after Bible Study Wednesday night, I rushed to Joann's and found fabric that was a better match. So I basically had Wednesday - Saturday to finish the dress for Sunday. Friday night is our date night and I wasn't going to cancel on my husband so we did go out Friday night but I was up at 5:30 Saturday morning sewing. Did I forget to mention we had a luncheon at our church Saturday afternoon? Yep so I lost time there. I worked until about midnight until I got sleepy. I LITERALLY hemmed my dress Sunday morning.
Here is the final result and my review.
Pattern Description:
Lined dress (loose-fitting through bust) has semi-fitted skirt, side back seams, self-lined overlay with left side tuck, side zipper and self belt.
Pattern Sizing:
Did it look like the photo/drawing on the pattern envelope once you were done sewing with it?
Were the instructions easy to follow?
I think the instructions were pretty thorough. I did skip around a bit since I had sewn the lining first. And I used my own method of attaching the skirt lining.
There is one thing I would do differently if I were to sew this dress again. Once you fold the pleats and baste them in place, it makes attaching the skirt and bodice very difficult. I ended up using my zipper foot so I could get close enough as the pleat is right at the seam line. In hindsight, I think it would have been easier to thread a long thread through all the layers of the pleats, release the pleats to attach the bodice/skirt and then pull up the thread to secure the pleats.
What did you particularly like or dislike about the pattern?
I LOVED the overlay and side drape. The notches in the neckline were also a nice touch. I loved that the overall shape of the dress is very simple with just the right amount of details.
Fabric Used:
I used a poly satin from Joann's from their
Casa Satin
in Cobalt.
The rhinestone buckle I found at Hobby Lobby.
Pattern alterations or any design changes you made:
Would you sew it again? Would you recommend it to others?
I already have a request to make one for a friend. I am not sure if I will make another one for myself. It's such a unique dress. But it might be nice in black. I would definitely recommend this to others. The pattern is well-drafted in my opinion.
Conclusion:
This was a great dress. Great fit. I didn't have to do any alterations to the pattern. I received lots of compliments when I wore it.
Side View:

Here is a close-up of the hat (I named her Matilda) created by Kym at Gee's Hats in Warren, OH. She also created the fascinator I wore with my
Lace Overlay Dress
.